Developments in technology focused on safety and healthcare when the pandemic started over a year ago. This comes as the country deals with a surge of infections fueled by the delta variant of the virus. Aside from health-related tech, technology trends also showed an increase in innovations for remote work and learning. Here are the latest trends in the consumer electronics market.
Health-Related Technology
The pandemic may have caught many people flat-footed when it started, but innovations in technology allowed companies to deal with the spread of the disease. These innovations also made it possible for companies to deliver healthcare services to people across the country. The use of telemedicine will continue even after the pandemic ends as it allows people from remote areas to consult doctors. Companies may also start drones to deliver medical supplies.
Virtual and augmented reality will also see wide usage in the training of healthcare workers. Cedars-Sinai Medical Center is already using the technology to train staff and medical workers on pandemic response. Razer also used its hardware design expertise to create smart N95-grade face masks that combine voice projection and UV sterilization features.
On the other hand, a global electronics company designed an autonomous robot that uses disinfecting UV light for different applications. The robot is useful in disinfecting workplaces, hospitals, and schools. Health monitoring platforms also help medical practitioners monitor patients' health even if they are not in the hospital.
Remote Work and Learning
When the pandemic started, companies asked their employees to work from home to avoid catching the virus. With this, computer companies started working on providing tech solutions for millions of people who worked remotely. These solutions ranged from ergonomically designed chairs to OLED technology to help reduce eye strain among people who used the computer for a good part of the day. Aside from offering back support, some chairs also had massage functions and a built-in heating feature.
In the education sector, companies developed video conferencing software designed specifically for teachers. It recreates the classroom environment and has functions that keep the students engaged while attending online classes. They also created play-based activities that facilitated learning among the students.
New Game Consoles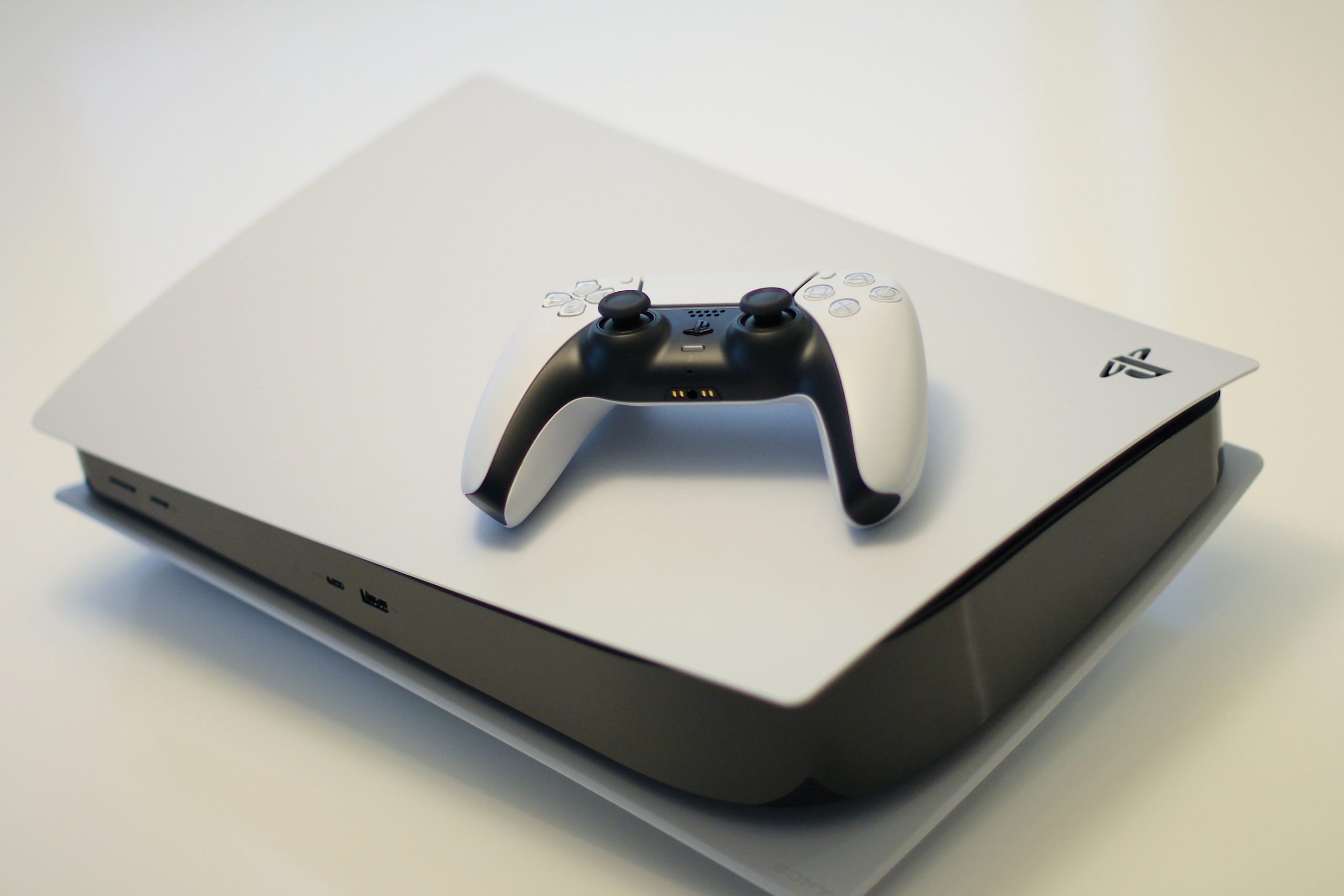 Innovations in technology were not limited to work-related functions since people had to relax after a whole day of work or school. Companies started to tweak old devices to enhance gameplay and allowed people to have fun while staying at home. Additionally, the popularity of online gaming platforms has also increased, and people are not only playing games but also creating and distributing them. Cloud gaming also expanded as more people expressed their interest in playing games without relying on high-end hardware.
On the other hand, game consoles continue to be popular among many gamers across the country. This resulted in more people looking for new game consoles to relax and have fun at home. An increase in demand for new game consoles will result in a higher demand for PCB prototypes for assembly and testing. The tests will ensure the components function properly when the consoles enter the market.
5G Technology
The pandemic forced many people to go online to reduce the risk of getting infected by the virus. The situation put a strain on the network and slowed down the internet speed. Work-from-home arrangements and online learning situations only exacerbated the situation as more people had to rely on the internet for work and schooling.
The entry of 5G technology was a game-changer as it increased the network's speed to a considerable level. Even as the technology was already in the pipeline, the pandemic accelerated its adoption. A lot of devices are already 5G-enabled, which allowed people to take advantage of the technology. Additionally, telecom companies also started offering 5G services in different parts of the country.
Home Entertainment
With entertainment hubs closed during the height of the pandemic, people had to find a way to keep themselves entertained while they were home. Video game consoles were among the first things people used to entertain themselves.
But manufacturers were hard at work in ensuring people did not get bored even though they stayed home the whole day. Some manufacturers designed wide-screen television suitable for small homes. Other companies also created wearable display headsets that allowed people to save space in their homes. Another company also created a concept gaming chair that incorporated a 60-inch television in its design. The television rolled out from behind the gaming chair.
The latest trends in technology may have focused on health-related products, but some innovations also facilitated work and allowed people to have fun while staying at home.