As a consumer yourself, you know how attractive product photos can be. Two different online shops can carry the same item and for the same price, but subconsciously, you'd base your purchase decision on the seller that also appeals to your aesthetics.
If you're in the process of starting your own e-commerce site, you should not underestimate the power of high-quality product photos.
Don't Settle for Stock Photos
Sure, it's easy to simply use the stock photos of the item you are trying to sell. That is especially tempting if you're in the business of reselling. The original manufacturer would already have taken their own photos, so you just have to pick one or two pictures to entice your buyers. However, the biggest setback from using stock photos is that it loses that personal touch that modern consumers are looking for.
How are they to know that the item they will be purchasing from you is exactly as pictured? It might have looked in good condition at the manufacturer's, but delivery to your own warehouse might have caused some damage. Taking your own photos assures your buyer that you have inspected the items and that their purchase from your shop will be exactly as pictured.
Tell a Story With Your Photos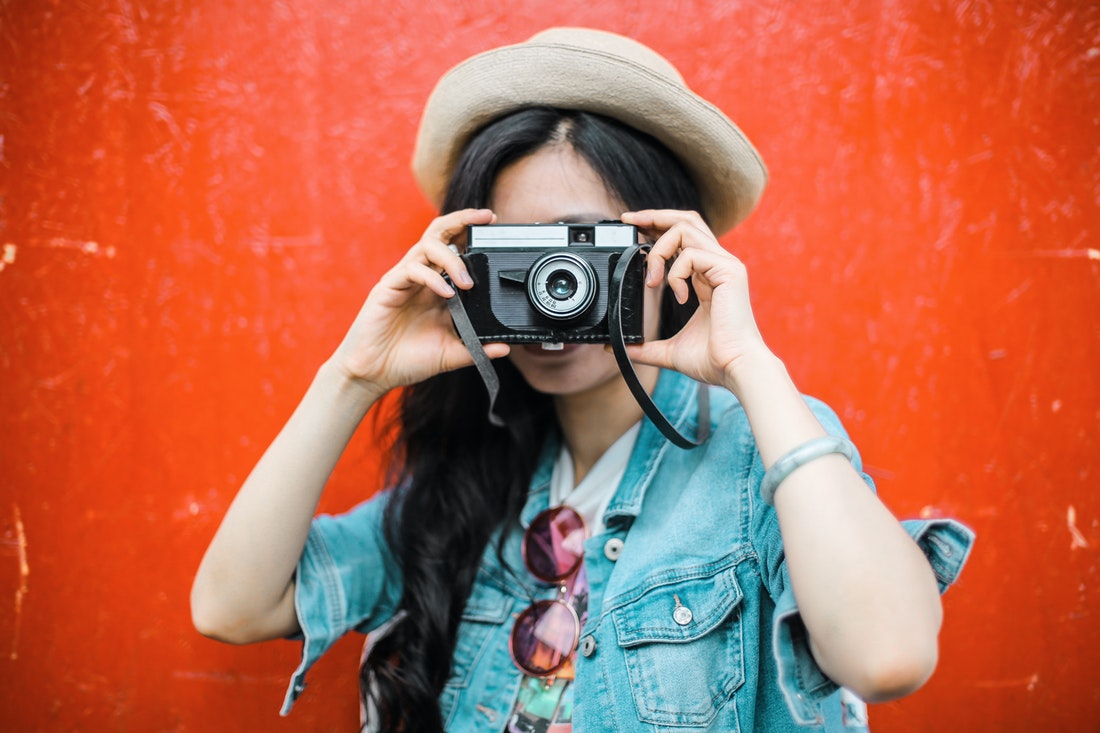 Naturally, you'd want to highlight all the features that your product or item has to offer. So we wouldn't fault you if the first thing you do is take photos of the subject from different angles. That is particularly helpful if you are selling tech gadgets since consumers put a high value on items that have no scratches or other signs of use.
For lifestyle items, though, you might consider taking photos of the item being used. For example, if you're a jewelry designer, don't just take a picture of the ring, bracelet, or necklace you designed. Find a model and let them wear your pieces so buyers can see these items as they are being used. A pro tip for jewelry designers: sometimes, the photos you take will not do justice to your piece's brilliance. Consider hiring the services of jewelry photo retouching specialists. They understand how important it is to make your pieces' colors as true-to-life as possible.
Invest in High-Quality Equipment
While many photos can be touched up or toned down in the editing process, it also wouldn't hurt if you invest in professional equipment. Some newer models even have the option of editing straight from the camera or have Wi-Fi capability that lets you easily stream your photos to an editing application.
There are many other camera features that you would want to look into before making a purchase, such as its lenses, manual controls, and, of course, the price. But you should also look at other photography equipment such as lights, stands or tripods, and shadow boxes. What kind of things you need should also be dictated by the items you are trying to sell, i.e., you won't be able to fit large furniture pieces in a shadow box, and clothing items look better in natural light, so you would need more compact gadgets.
Selling online is more challenging than selling in a physical store because consumers mostly rely on their sense of sight. In the same way that they would be able to touch, smell or even taste items sold in stores, so should you be able to appeal to their other senses with the use of your high-quality photos.