Technology has come a long way in helping us in our daily lives. One way it has drastically affected your lifestyle is through our finances. Digitizing how you approach your monthly expenses can actually help you make payments on time and reduce your costs. It increases your accuracy and efficiency, giving you more time to do other tasks.
Here are all the ways technology improves your daily lives and helps you out with your finances.
Automate payments
One of the top benefits that technology has brought us is its ability to make payments from our phones. Some apps and websites help you pay for loans and charges online. Going cashless is a handy feature, especially during a pandemic, because it becomes more secure. You don't end up losing the money or leaving yourself vulnerable to thieves.
Nowadays, almost everything can be paid for online. To make themselves more accessible and encourage on-time payments, many car and mortgage loan companies offer options to pay online through apps and such. This makes it a lot easier and faster. Utility companies do this as well, so you don't have to physically go to their branches to pay.
To make it even more convenient, you can also set your banks and loans to debit your payments automatically. That means you don't have to manually send the money online either. It will deduct them from your bank accounts or charge them to your credit cards every month on the same dates.
Manage your budget
If you have a tough time handling money, you'll be glad to know that software and apps help you track your expenses. You can easily do it yourself with Excel, but this can be difficult for someone who doesn't know how to use it. This requires familiarizing yourself with all the functions and manually organizing everything. Fortunately, some apps do that for you and more.
What makes these apps so popular are the additional features included. For instance, You Need a Budget is popular budgeting software that only helps you budget but allows you to set goals. It even shows statistics on how much you have spent or saved during a certain period of time. Other apps can also notify you if a deadline for payment is nearing. All you really need to do is input numbers, and the calculations are done for you.
Although all these can be done without technology, a lot of people can be forgetful. Having software that simplifies the process can make it easier for the average person to adopt good financial habits. Being able to physically see your expenses per month, especially in percentage, can enlighten you on how much your salary you are actually using.
These apps can also make predictions on future expenses. You can put hypothetical numbers and salaries to identify how long you need to save to reach a certain amount. These can be adjusted at any time as well. Most of these apps are paid, but there are also free ones. Free budgeting apps usually have additional features that are locked behind a paywall.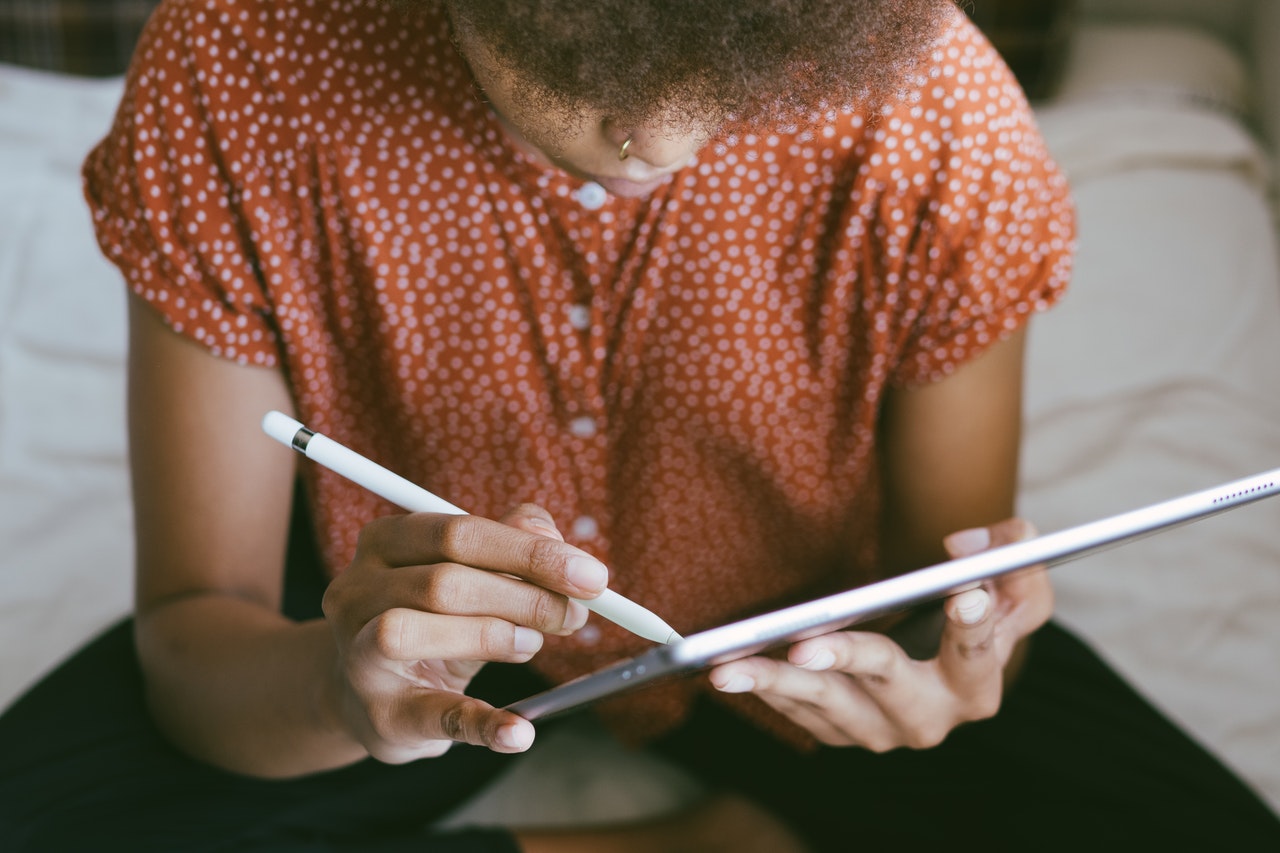 Monitor transactions
Good practice in finance is keeping all your receipts. However, these pieces of paper can easily get damaged or lost. Over time, the prints can also fade, making them harder to read. That makes it much harder to trace them back in case you ended them for whatever reason. Good thing that there are online receipts now. These will be important later on when tracking taxes and refunds.
Another good thing about online receipts is that they don't disappear even years later. If you accidentally delete it or anything, then you can try requesting another one from the institution or company. Creating multiple backup copies in different cloud-based storage platforms can also help you. You can also get an external hard drive if you want something that you can easily access.
This is also a useful security feature because it can notify you of successful transactions. If you made a payment and did not receive a notification, you can already have an idea of whether it has been processed or not. Similarly, transactions that are done through your cards and accounts will also be sent to your email. When someone does an illegal transaction with your accounts, you will be notified and make the necessary steps. The receipts can also be used as evidence, if ever.
With these ideas in mind, you don't have to lose track of your expenses again and go over the budget you have allotted. Financial management doesn't have to be too difficult to handle.