Planning, embracing technology, seeking professional help, clear communication, and staying organized are critical strategies for contractors.
Tech tools like Asana, Trello, and QuickBooks can streamline business operations and save time.
Professionals assist with complex matters like insurance, providing peace of mind and allowing focus on other business aspects.
Regular client communication and meticulous organization of contracts, invoices, and expenses are vital for a successful contracting business.
As a contractor, it is essential to be in control of your business. From project management to finances, you need to be aware of every aspect of your business to avoid any potential mishaps. It can be overwhelming to handle everything on your own, but with a few tips, you can take control of your business and move forward with confidence. In this blog, you will learn about a few essential tips for contractors to help them stay on top of their game.
Have a plan.
It is essential to have a plan in place for your business. Without a plan, you will be left to make decisions on the fly, which can lead to confusion and chaos. A plan should include all four of the most critical aspects of your business:
Project management.
Project management is the foundation of any contractor's business. Make sure you have a system for tracking progress, managing deadlines, and dealing with any issues that arise.
Finances.
Managing your finances is an integral part of running a successful business. Have a budget in place and stick to it. Also, make sure to keep track of all receipts and invoices.
Marketing.
Marketing is the key to getting your name out there and visible to potential clients. You can start by creating a website, setting up social media accounts, or even attending networking events.
Human resources.
If you plan on hiring employees, make sure you are familiar with all the laws surrounding hiring and paying. Be sure to have policies in place for vacation, sick days, and other essential matters.
Besides these essential aspects, your plan should also include your goals and objectives. Having a plan will allow you to stay organized and focused on what you want to achieve.
Embrace technology.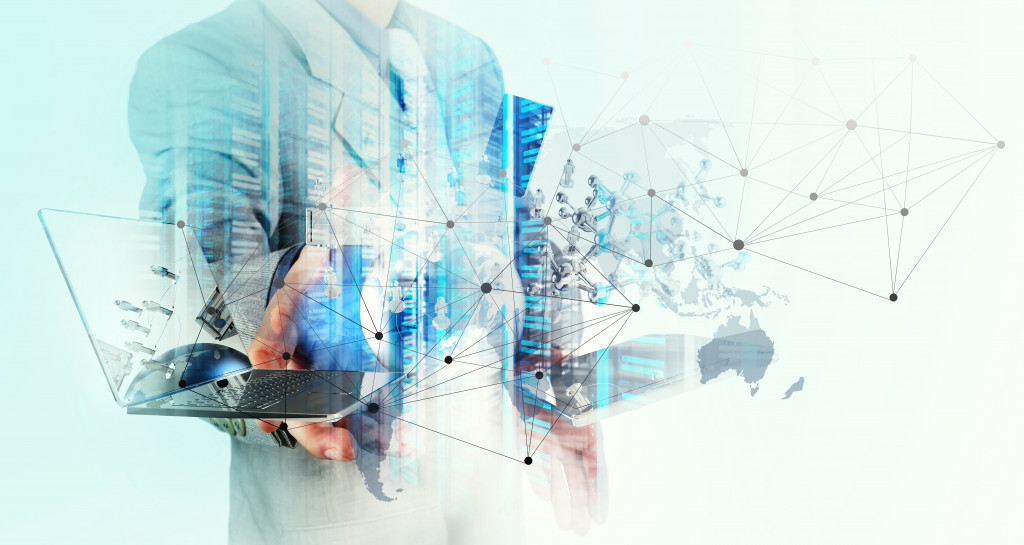 Embracing technology is crucial for any business owner, and contractors are no exception. There are many tech tools available to help you manage your projects, track your finances, and stay on top of your business.
Apps like Asana, Trello, and Quickbooks can help you manage every aspect of your business from your smartphone or computer. By embracing technology, you can streamline your business processes and save time.
Employ the help of professionals.
Running a business can be overwhelming, especially when handling complicated matters such as insurance and taxes. It is a good idea to seek out the help of professionals in these areas. They can provide you with valuable advice and guidance to ensure your business runs smoothly. For example, you can partner with a firm that specializes in managing contractors' insurance to make sure you are covered in case of any accidents or mishaps.
They'll help you understand, obtain, and manage the various types of insurance you need for your operations. They are knowledgeable in policies such as General Liability Insurance and Workers' Compensation, among others. Their expertise centers on the unique risks and insurance needs that contractors face in their line of work. Having professionals on board can provide you with peace of mind that everything is taken care of correctly, allowing you to focus on other aspects of your business.
Communicate with your clients.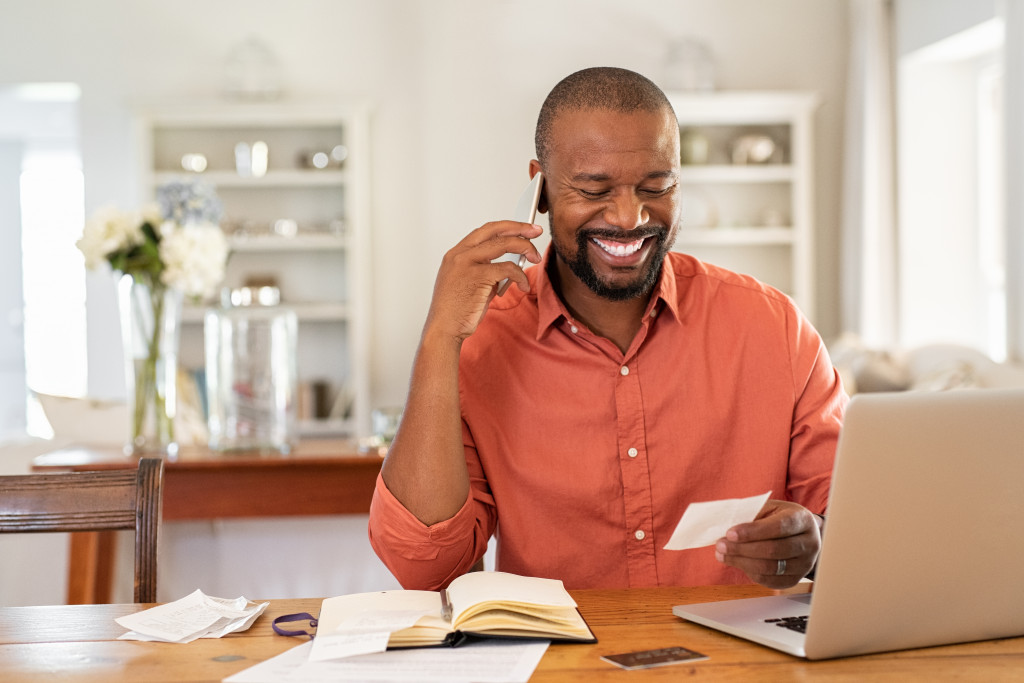 Communication is vital in any business, especially in the contractor industry. It is essential to communicate with your clients throughout the project to ensure that everyone is on the same page. Regular check-ins, progress reports, and updates will help to build trust with your clients and ensure that everyone is satisfied with the work being done.
Stay organized.
Staying organized is critical for any contractor. You must always be on top of your game to ensure everything is running smoothly. Keep track of your contracts, invoices, and expenses to avoid confusion or legal issues. Use calendars and to-do lists to stay on top of your schedule and prioritize your tasks.
Running a successful contracting business goes far beyond just executing a project. It involves strategic planning, efficient use of technology, professional guidance, clear communication, and meticulous organization.
By incorporating these essential tips, you can take control of your business operations, minimize inefficiencies, and optimize your performance. Remember, success does not happen overnight, but with careful planning and the right strategies, you can pave the way for a prosperous contracting business. Embrace the journey, and enjoy building a business that reflects your goals and values.