Establishing clear communication channels can reduce miscommunication and help in expressing grievances.
Effective conflict management practices involve listening, staying objective, offering solutions, and tracking progress.
Involving a neutral third party can help keep the resolution process unbiased during escalated disputes.
Encouraging team-building activities among remote teams can create better working relationships and reduce conflicts.
A solution-focused approach to conflicts can foster a positive and efficient remote work environment.
As a business owner, dealing with employee conflicts is never easy. However, managing a remote digital business can be even more challenging. The common ways of tackling disputes may not be suitable for remote teams. Hence, digital companies require unique strategies to solve conflicts among their employees. Remote conflicts can lead to decreased productivity, low morale, and even a damaged culture if not addressed effectively. This blog post offers business owners guidance on dealing with employee disputes when managing remote teams.
Establish Clear Communication Channels
Successful collaborative teams need proper communication. One of the common reasons for remote conflicts is miscommunication or no communication at all. You should establish communication channels such as chats, video or voice calls, and emails encouraging employees to express their grievances or concerns. Such channels will create an environment where employees can share grievances without fearing retaliation or judgment.
As the business owner, always provide the necessary feedback and communication to address conflicts as they arise and set expectations for the remote workforce. You want to ensure your employees clearly understand the roles, responsibilities, and expectations associated with their positions. This will help avoid misunderstandings and conflicts resulting from unclear job roles.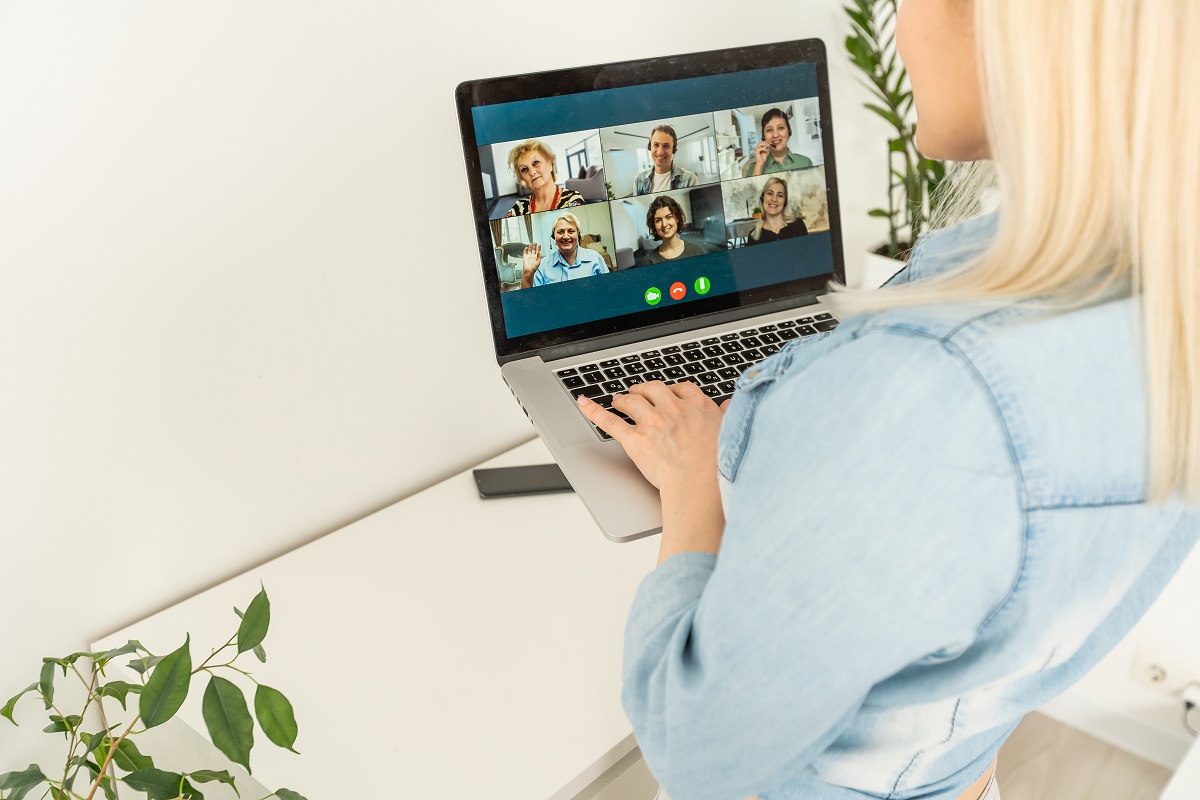 Practice Effective Conflict Management
A business owner needs to manage disputes effectively. There are many ways to manage conflicts depending on the situation and the type of conflict. It is essential to identify the right approach for each particular case. Here are some tips to keep in mind when addressing disputes:
Listen to each employee
It's essential to allow each team member to express their grievances. Take time to understand their perspectives, listen carefully, and make sure the issues are heard.
Be objective and fair
It's important to take an impartial approach to every dispute and be open-minded when resolving it. Make sure you consider each employee's needs and try to find a solution that suits both parties.
Offer solutions
After listening to each party, devise viable solutions to resolve the conflict. Offer advice, resources, or assistance if needed and make sure that each party is satisfied with the outcome.
Monitor and document
Document conflicts and monitor progress to track the resolution process. This helps ensure that the dispute is addressed promptly and provides evidence if necessary.
Involve a Neutral Third Party
Sometimes, despite organizational policies and approaches for conflict resolution, disputes continue to escalate. In such instances, consider involving an impartial third party. The third party may be a professional HR consultant, an executive coach, or a neutral person contracted with expertise in arbitration. They can create a safe environment for employees and ensure that the resolution process remains unbiased, objective, and well-defined.
If the dispute is a legal conflict that cannot be resolved informally, involving someone knowledgeable about the law may be necessary. For example, many companies may encounter employment disputes that require legal assistance. You may contact a lawyer to help resolve the situation or call an expert employment mediator who can work with both parties to reach a mutual agreement without needing a trial.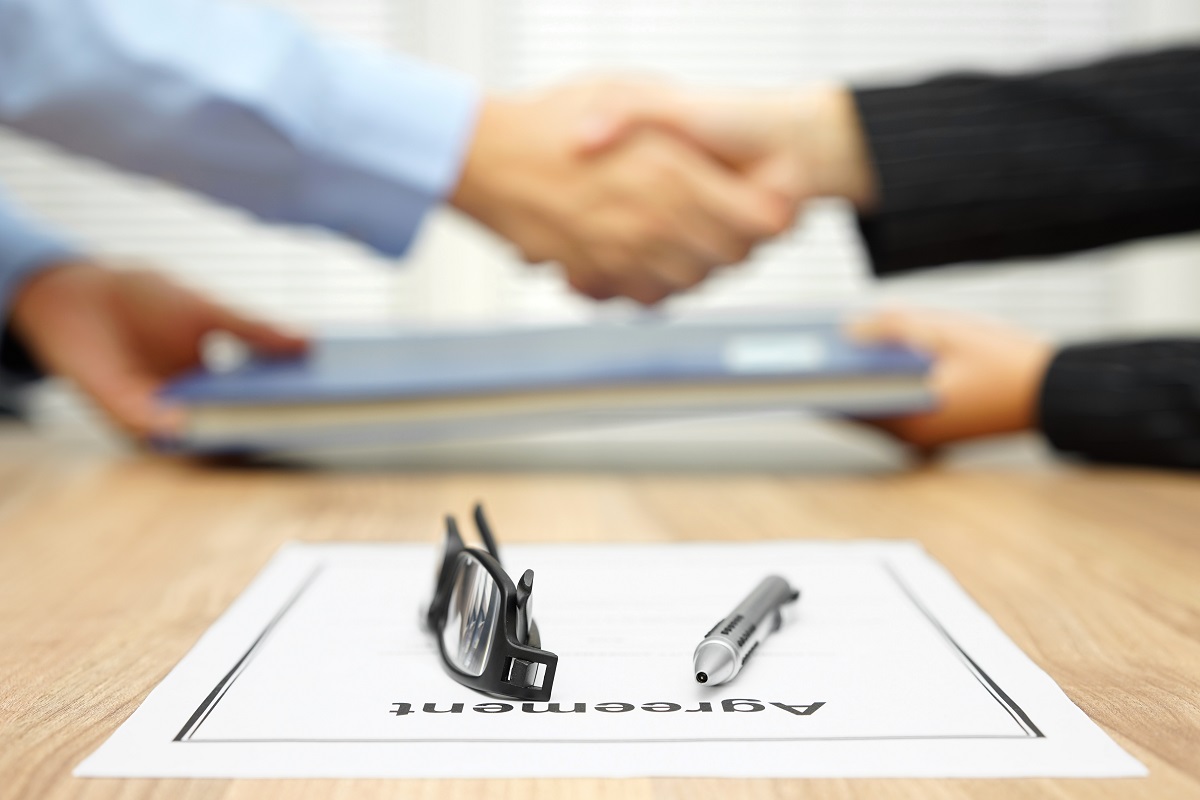 Encourage Team-building Activities
Team-building activities can help resolve conflicts. By providing remote teams with opportunities to connect, employees will get to know each other and build better working relationships. The activities can be fun and aim to improve social bonding amongst employees. You can either hold a virtual team-building session or an offsite event, depending on the size of your staff.
But you should avoid treating team-building events as a quick fix. You cannot expect that a one-off event will completely solve disputes. Instead, use it as an opportunity to engage with employees positively. It's essential to measure the success of team-building activities and evaluate if they lead to actual conflict resolution.
Managing remote employees must ensure that employee conflicts are dealt with effectively. Open communication channels, conflict-management practices, the development of a conflict resolution policy, team-building activities, and the involvement of a neutral third party are ever-important to resolving workplace disputes. As a business owner, it's vital to understand that conflicts can arise anytime, and a solution-focused approach can help your team work together and achieve common goals. By employing these strategies, businesses can prevent misunderstandings from escalating and create a more positive and efficient work environment.