Outdoor businesses are among the many businesses that are most affected by the ongoing global crisis. Despite many places of work, school, and recreation centers re-opening and operating at minimum capacity, there still remains many people who are hesitant to leave their homes due to the rising number of cases. Although many outdoor businesses provide the safest public social activities for everyone to enjoy, it's understandable that many people would still have second thoughts about venturing outside. If your company is looking for ways to adjust to the demands of the new normal, here are some practical business solutions for you to try out.
Virtual Tours & Virtual Hikes
Many national parks, zoos, and hiking trails are suffering from a stark drop in attendance. One way to counteract this is by setting up virtual tours or virtual hikes. Back in March, Zion National Park uploaded their very own virtual Zion park tours and hiking tours on their website, while The Cincinnati Zoo hosts a live Home Safari tour on its Facebook feed every day. While these are free, you can certainly monetize this strategy through streaming platforms like Twitch and YouTube.
Gift Cards and Credit
Besides a lack of attendance, many outdoor businesses have been affected by canceled bookings and a loss in ticket sales. Rather than immediately refunding customers, give them the option to re-book their reservations in the form of gift cards or store credit which they can use with you any time in the future instead. This allows you to keep your sale and give your client something to anticipate in the future.
Online Classes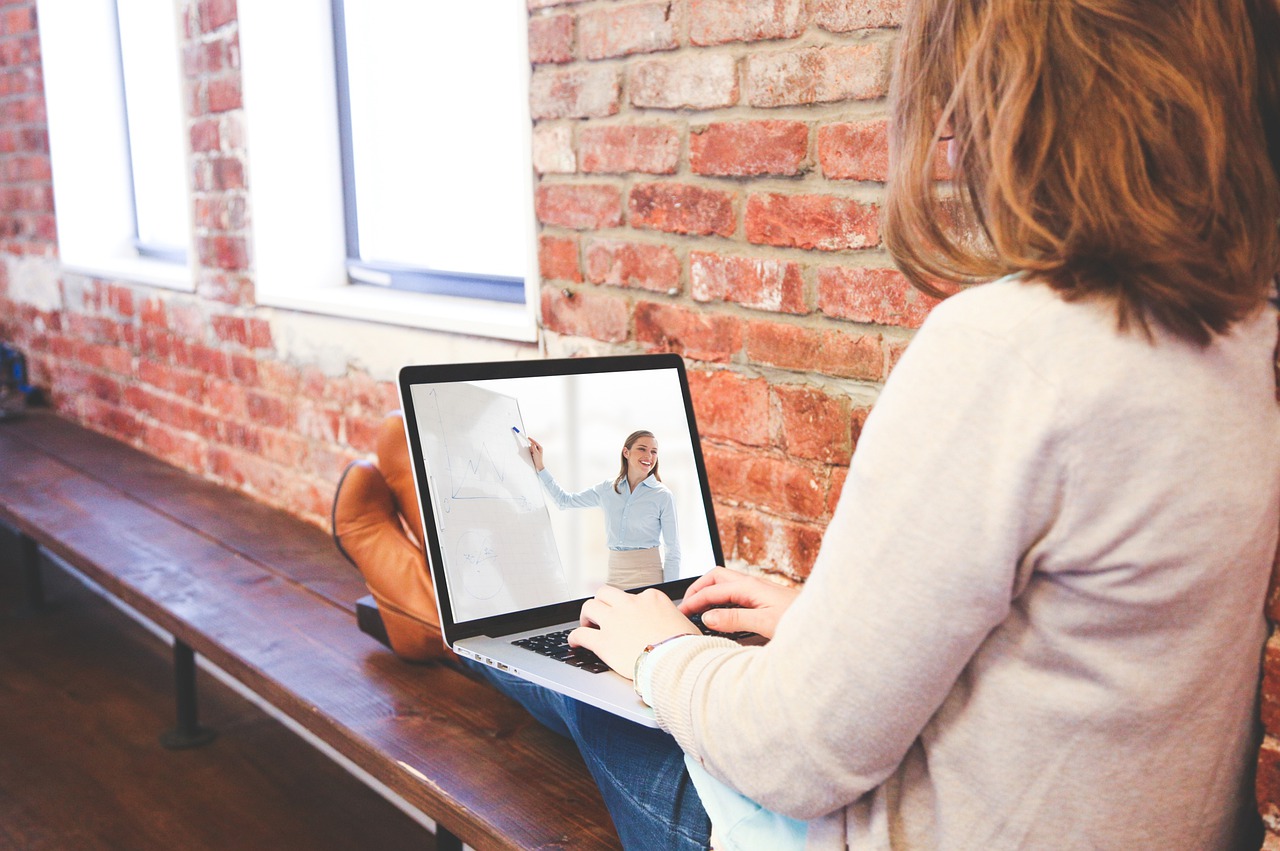 If you're in the business of outdoor education, such as giving surfing or horseback riding lessons, then you may want to migrate your classes online. It's easy to set up an online course, and there are plenty of platforms — such as Skillshare and Udemy — where you can choose to do it. The value of using these platforms is the guaranteed exposure of your course to their existing userbase, but you can also offer them on your own website if you don't want them to take a cut of your profits. You just have to make sure you market your course exhaustively. This is a great way to share your knowledge and expertise while still turning a profit.
The Internet of Things (IoT)
Many businesses have had to rely on the Internet of Things in order to maintain operations while following social distancing guidelines. These systems allow you to automate certain processes so you can greatly minimize physical contact with customers. Depending on the nature of your outdoor business, you could benefit from something like smart air sensors, contactless payment, and cloud access, which are all examples of this technology put into good use.
Online Gear Rental & Selling
If your business involves selling and renting outdoor equipment, then consider setting up an online store where you can conduct most, if not all, of your business transactions through the internet. Although retail establishments across the nation are slowly reopening, foot traffic is still dismal, and many traditional retail stores have had to shift to e-commerce in order to survive.
Although many businesses have been affected by the global crisis, the internet has made it possible for many businesses to keep afloat and even thrive under these unique circumstances. These are just a few practical solutions to help keep your outdoor business alive during these trying times.