The population in the United States is aging. According to statistics from the Urban Institute, the number of people in the country ages 65 and up will more than double over the next four decades. Elderly loved ones will often need assistance with basic personal care.
If you have loved ones who want to live comfortably during their golden years, you could introduce technology to help with their everyday needs. The right gadgets can make daily activities easy to do. What's more, it can make independently living safe for your elderly.
Here are six tech devices that can improve the lives of elderly individuals:
1. Smart Lights
This home automation system is incredibly useful for seniors with poor eyesight. One common injury that can happen inside the house is a fall. This serious problem can land your loved one in the emergency room.
An effective way to minimize the risk of falls is to install adequate lighting throughout the property. Also, the elderly must be able to switch on (and off) the lights regardless of their location. This means never having to fumble around a dark room to get to the light switch.
Installing smart lights is one option. You can connect this device to a mobile phone app or with a smart home assistant. The elderly residing in that home can configure the light using the phone or by issuing a voice command. If you're the one setting up smart lights for your elderly loved ones, make sure to train them on what they need to do or say.
2. Home Monitoring Systems
These systems include motion, flood, leak, and item-specific detectors. You install them in strategic places inside the house. Use the monitoring system to check on the activities of your elderly loved ones. If the device senses a possible disruption, you'll receive a notification via text or email. The system may also have communication features, such as phone, SMS, and email alerts.
3. GPS Tracking Systems
If your aging parent or loved one has a habit of wandering around by themselves, you'll want to give them this tracking device. This gadget alerts the authorities and helps them search for missing people quickly.
GPS tracking systems typically work by sending signals to nearby cell towers or satellites when an individual is traveling. It measures the distance between the cell tower (or satellite signal) and the GPS device. This will pinpoint the location of the person and communicate this information to the device.
4. Smart Medication Dispensers
Taking medications regularly is important for seniors, as non-adherence could result in the substantial progression of a particular medical condition, such as cardiovascular disease.
An elderly's memory, however, may not be as sharp as it was years or decades ago. Seniors usually have to take a number of prescribed medications at specific times of the day. This can be a problem, as forgetting to take medicine (or ingesting them at the wrong time) could have adverse effects on the body.
The solution is a smart pill dispenser. These tech gadgets help seniors take the medications they need every day and at the right time. If your elderly loved one fails to take the required pills, you can step in and get in touch with them.
5. Personal Emergency Response Systems (PERS)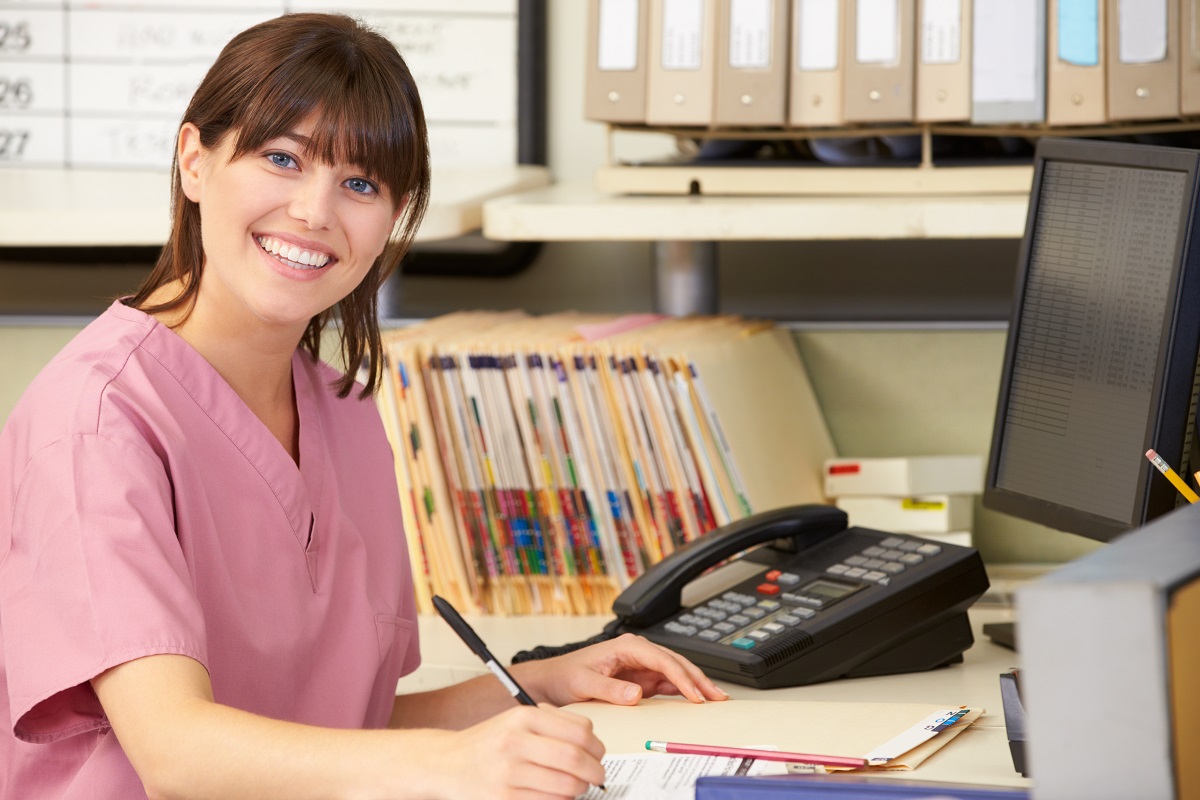 PERS is the tech gadget that you would come across in magazine ads and TV infomercials. The advert features an elderly woman who has fallen down and said, "Help, I've fallen and I can't get up." Then, she presses a button to notify nurses or caregivers about the incident.
If your elderly parent or loved one has mobility or eyesight issues, get them a PERS. Make sure you buy the standard one-button version along with a feature that can automatically detect falls.
6. Smart Stove Shutoff
Seniors can sometimes forget to switch off the oven, stove, or kitchen appliance when they're whipping up their favorite dishes. This is incredibly dangerous, as unattended cooking appliances could start a fire in the house. Your elderly loved one can avoid this scenario by installing a smart stove shutoff device.
Look for a product that will switch off an oven, stove, or cooking appliance automatically if it's operating for too long or reaches a certain temperature. Some shutoff devices have a simple timer that turns off an appliance for a predetermined amount of time. Others have an auto-shutoff feature that activates when the smoke alarm turns on.
These six tech gadgets will help your elderly loved ones live a better, safer, and more comfortable life in their homes. These devices are just what they need to age in place and enjoy everything that modern technology has to offer.