Drug development has made leaps and bounds, especially in the most recent years when modern technology has accelerated the development of pharmaceutical applications and products. As technology continues to revolutionize the drug industry as we know it, let's highlight some of the most important technologies that have made a significant impact on drug development, and ultimately, the end-users.
1. Dissolution testing
Dissolution testing is the process of measuring the extent and rate of drug release from a specific dosage form. The test identifies the formulation changes that affect the dissolution rate of the product. It is a critical part of the drug testing process as it ensures that the drug is in compliance with quality and safety standards before it is released for public use.
Previously, dissolution approaches were time-consuming and inefficient, thereby consuming more resources than necessary as well as causing delays in the drug development process. Thanks to modern dissolution apparatus and testing techniques, pharmaceutical companies can now optimize their drug development process; reducing delays, increasing efficiency, and making good use of available resources.
2. 3D printing
3D printing is nothing new, and the medical field has already adopted it in numerous applications such as prosthetics and dental implants. However, the pharmaceutical industry is still slow to cash in on the trend–yet there are some experimental companies that show the promising results of 3D printing when applied to drug development.
A great example is the first FDA-approved medicine created through 3D printing. Pharmaceutical company Aprecia created SPRITAM through 3D printing, a pill with a high drug load that allows patients to receive 1,000 mg of levetiracetam in one dose; a revolutionary treatment for people who suffer from seizure disorders. Although 3D printing is still not a very cost-effective way to produce drugs, it is definitely a great option for creating high-load medications that can help patients take medication much easier.
3. AI and machine learning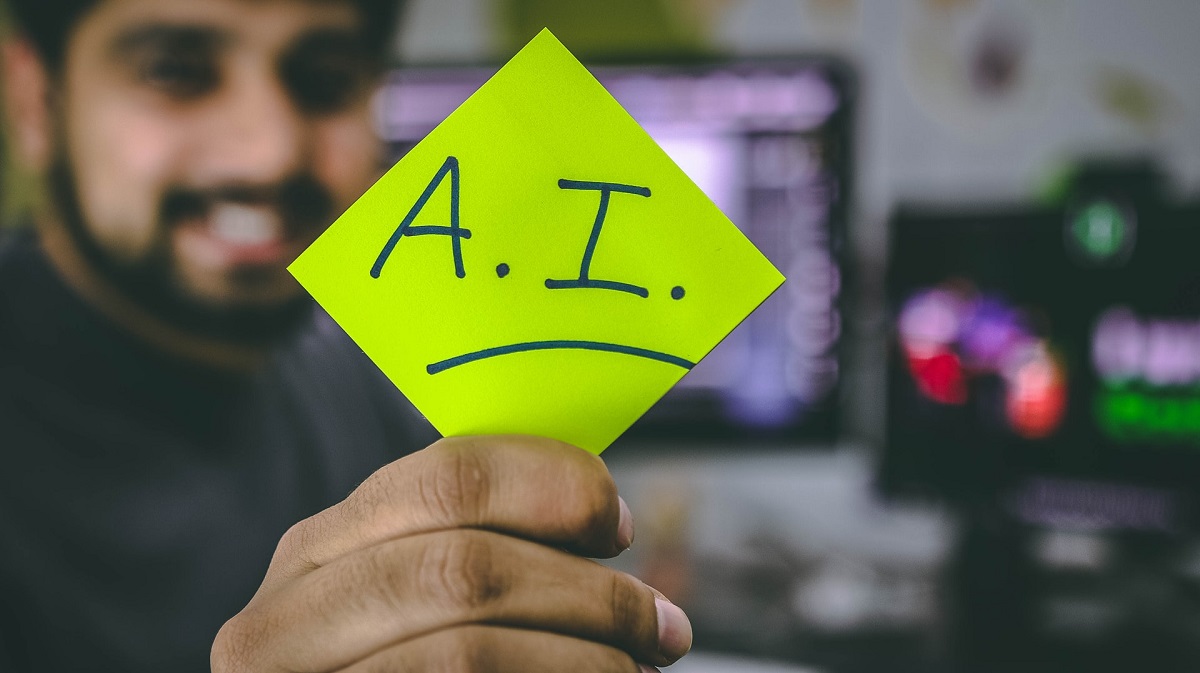 Both artificial intelligence and machine learning are not new technologies, but the field of medicine and pharmacy are continuing to apply them to various systems. In the field of drug development, AI and machine learning can be used to optimize the process of medicinal engineering.
To illustrate, machine learning can analyze patient data and make comparisons on drug efficacy and demand. This type of analysis allows drug manufacturers to adapt their medicines according to patient needs, thereby creating better predictions on the use of certain medicines and their efficacy in particular patients.
It can also help manufacturers screen drug compounds virtually instead of using traditional techniques like target-based or phenotypic screening. As a result, they can better predict which drug compounds are most promising and warrant further research, which helps save resources and optimize the entire development pipeline.
4. Automation
Automation is one of the best things that has happened in modern technology. It allows the optimization of so many processes across every industry, be it construction, technology, medicine, pharmaceuticals, finance, and so on. In manufacturing, especially, automation reduces costs significantly and allows manufacturers to better perform intricate tasks. Moreover, it reduces the risk of human error, which can be particularly costly in the field of drug development.
A specific task that automation makes easier is individual genome testing. Before automation, researchers had to perform genome testing manually, which took up a lot of time, money, and energy. Now that automation has become more sophisticated, drug researchers have started to use automation to access huge amounts of data in order to create unique molecular profiles of their clients, thereby helping them improve personalized care.
Automation can also be used for the most mundane tasks in drug research, which ultimately helps scientists and laboratory staff focus on more important tasks. For drug manufacturers, this can also mean having to hire fewer people to work on a project since no one is wasting time on manual tasks.
5. Virtual clinical trials
Another growing trend in the pharma industry is virtual clinical trials through remote monitoring devices and patient information management systems. With virtual clinical trials, manufacturers can eliminate the need to have multiple physical study sites, which decreases the burden for both researchers and patients, especially when it comes to finances. Furthermore, it makes trials and treatments accessible to patients, which helps increase patient retention and the overall success of the trial process.
It's been an excellent decade for the pharmaceutical industry, and with how things are looking, we can only expect innovations to develop even further. As such, we hope to see more technologies that help make drug development easier and ultimately increase drug accessibility for patients who need it.